style
Style, fashion, beautiful evenings. Inspired travel, graceful gratitude. Celebrating perfect moments, family get-togethers. Elegance, exacting details, gracious living, art — this is what excites us to create romantic environments.
romance
The romance of travel. Creating evocative interiors is inherent. To live without style, without beauty, without romance — isn't living!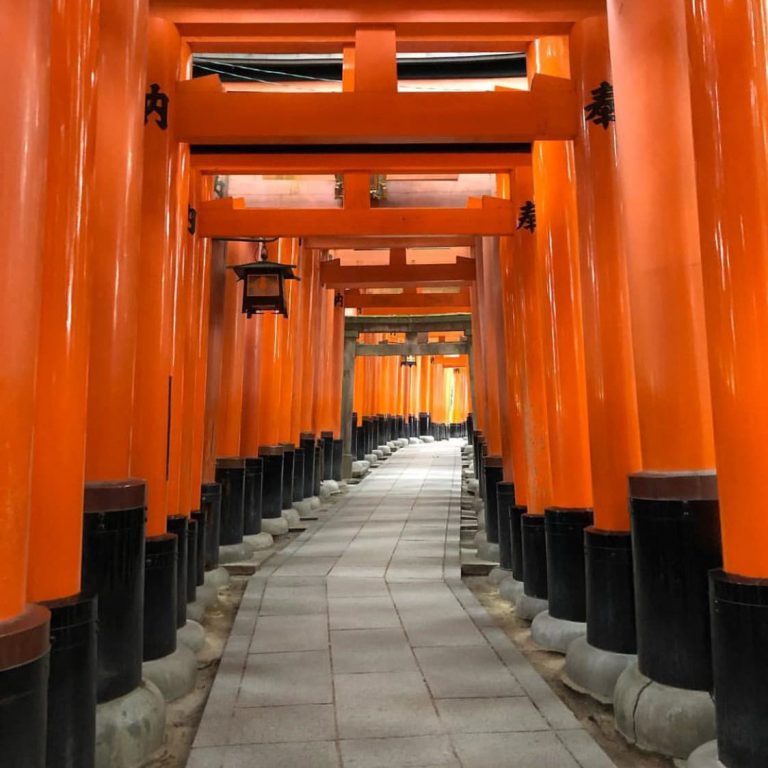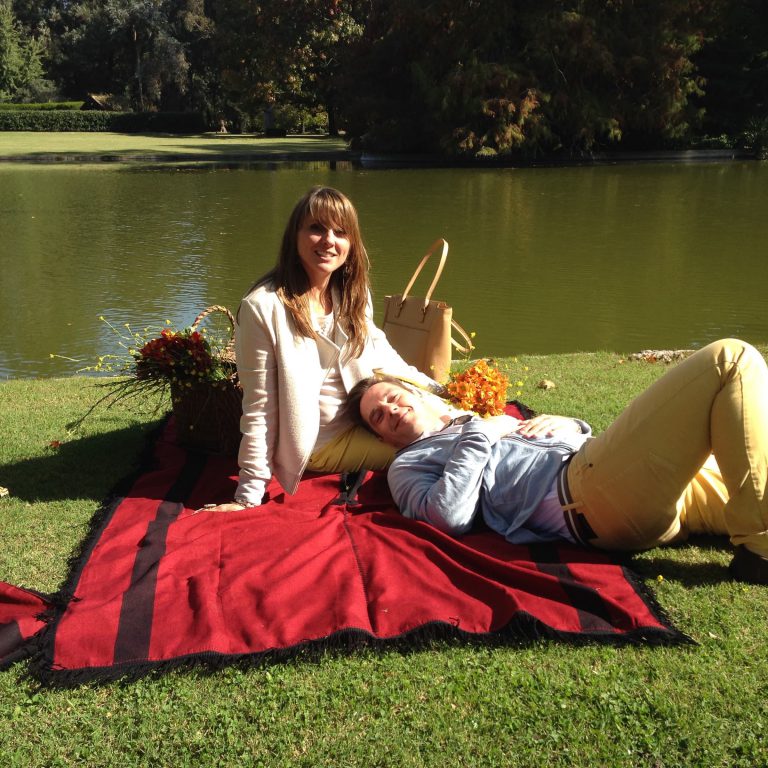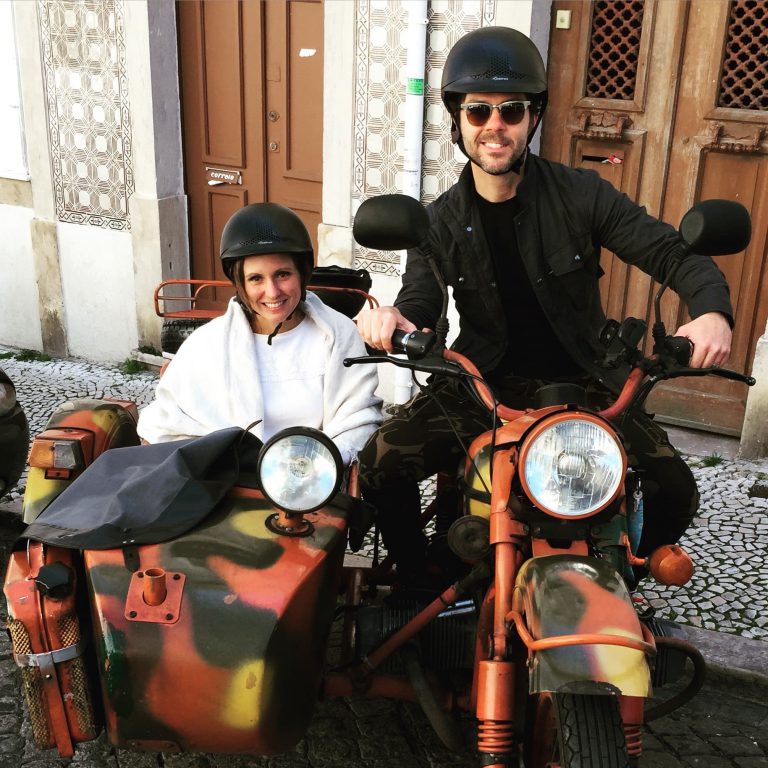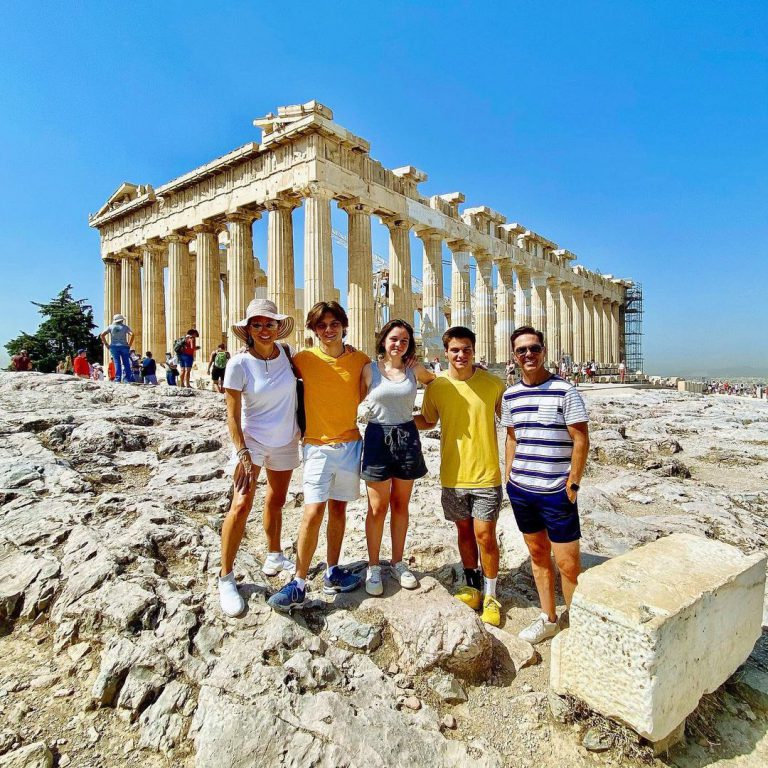 home
It's really about family. Love, joy, the celebration of life. Home is about people.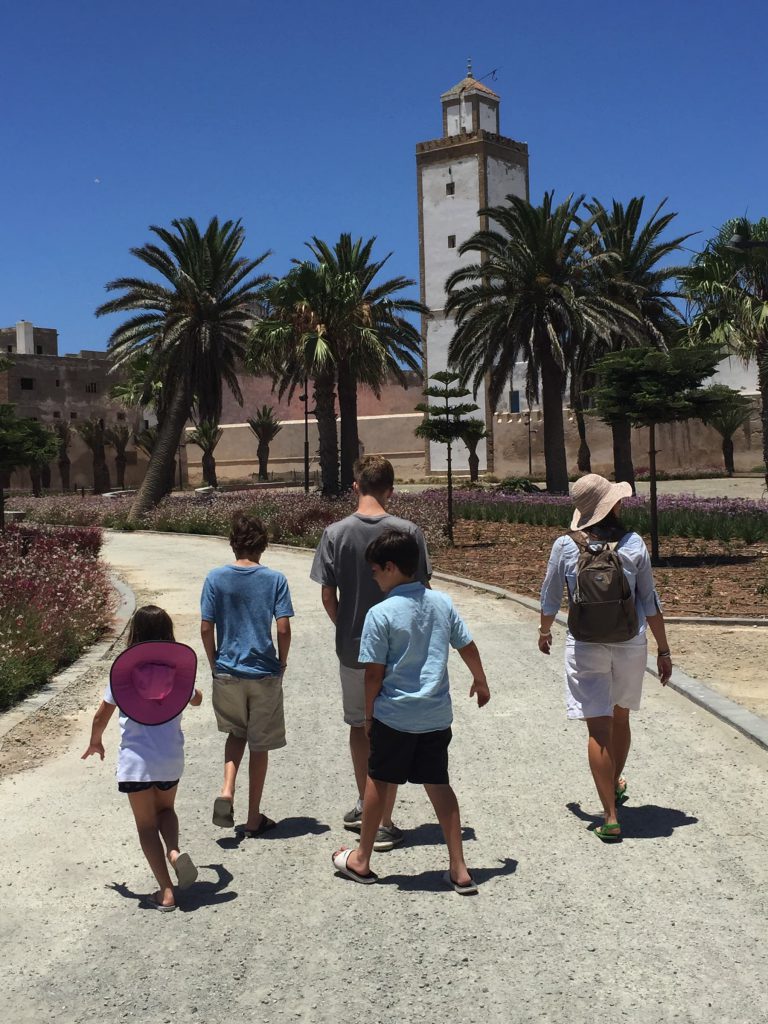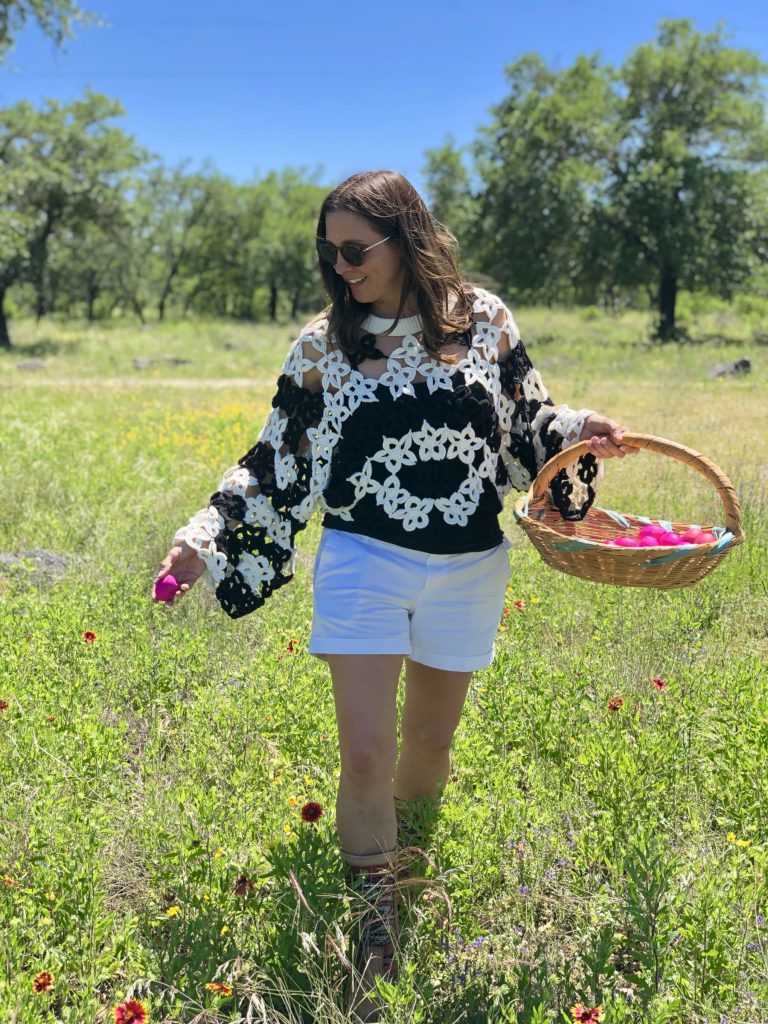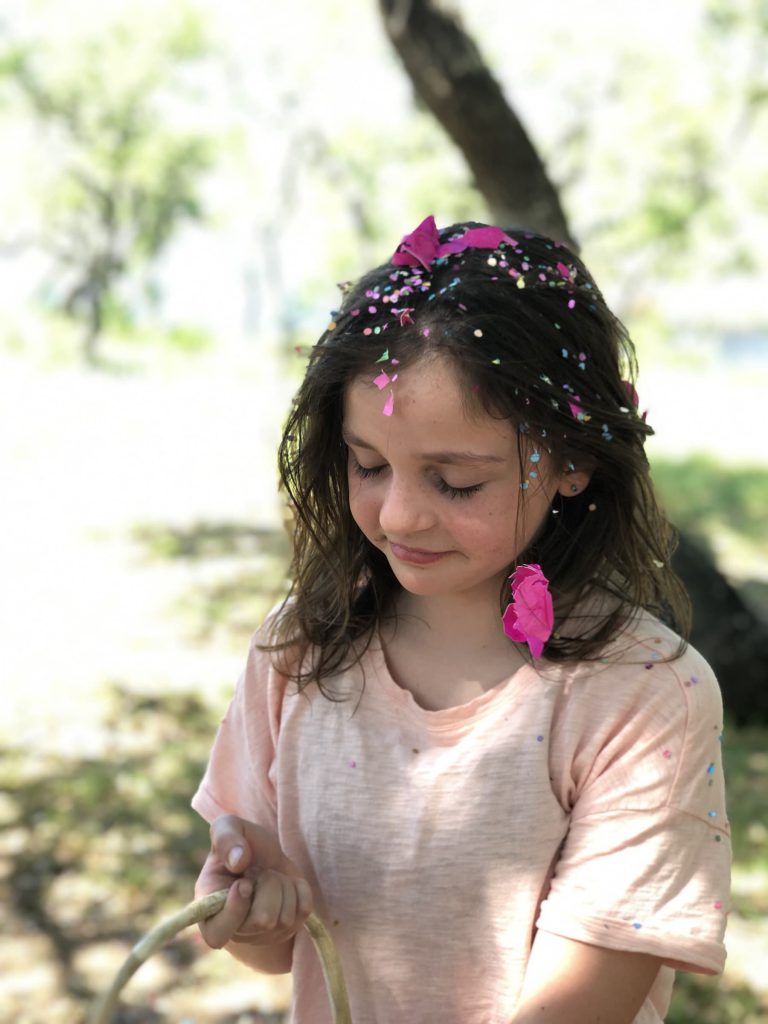 Home is as much about people and place as it is a physical structure.
discovery
There is adventure in the process of discovery. Good style is never built on whim.
WE'RE FORTUNATE TO BE FEATURED IN THE FOLLOWING SELECT PUBLICATIONS: